Teen Book Group: Postponed
Sorry possums but Teen Book Group has to be postponed tonight. Apologies for the short notice but we'll be back on next week, same bat time, same bat channel but now with added smores dip! Seriously, SMORES DIP AND BOOKS who wouldn't want in on that action.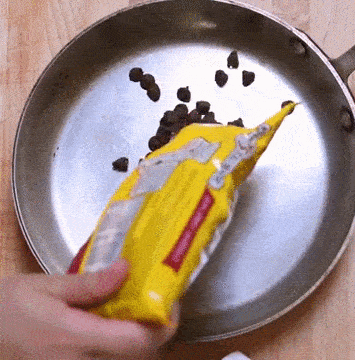 So see you all next week, Tuesday July 14th for some cosy wintery fun.